OTHER


AV shows
︎ Feedback Study #4
︎ Il Voto dell'Innocenza (2015)
︎ Dislocated Frames
Misc
︎ Barcelona node
︎ Live smell interventions
Sounds
︎ audio-DH
︎ DFP
︎ ADEMEN
︎ Villa Ockenburg
︎ Audiosphere
AV shows
Feedback Study #4
(2013)
Light show for the composition FS#4 by Ángel Faraldo, acoustic sound and Video feedback (digital) manipulations.
Dislocated Frames

(2010)
Audio-visual performance icw Ángel Faraldo (composition, sound diffusion)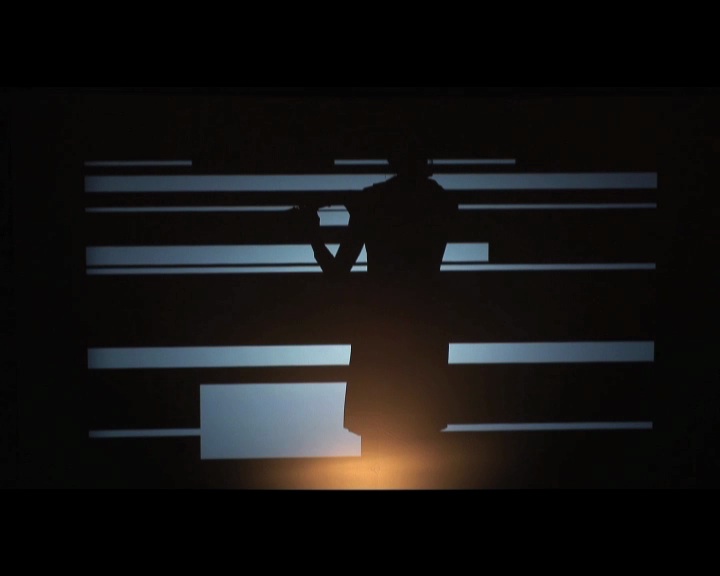 Il Voto dell'Innocenza
(2015)
Live visuals for the composition by Emre Kaleli and Modelo62 enesemble
︎︎︎

Watch here
Misc
El Humo

Visual effects for the videoclip "El Humo" by Yamila Ríos, with Yamila and Niño de Elche.
︎︎︎

Watch here
Node Barcelona
Curating the Barcelona node of the worldwide date palimpsest event 02022020 and composing Sonifying Calendars for the occasion.
︎︎︎

Watch here
Live smell interventions
Interpose edition with Budhaditya Chattopadhyay, Tom Chant and Angel Faraldo.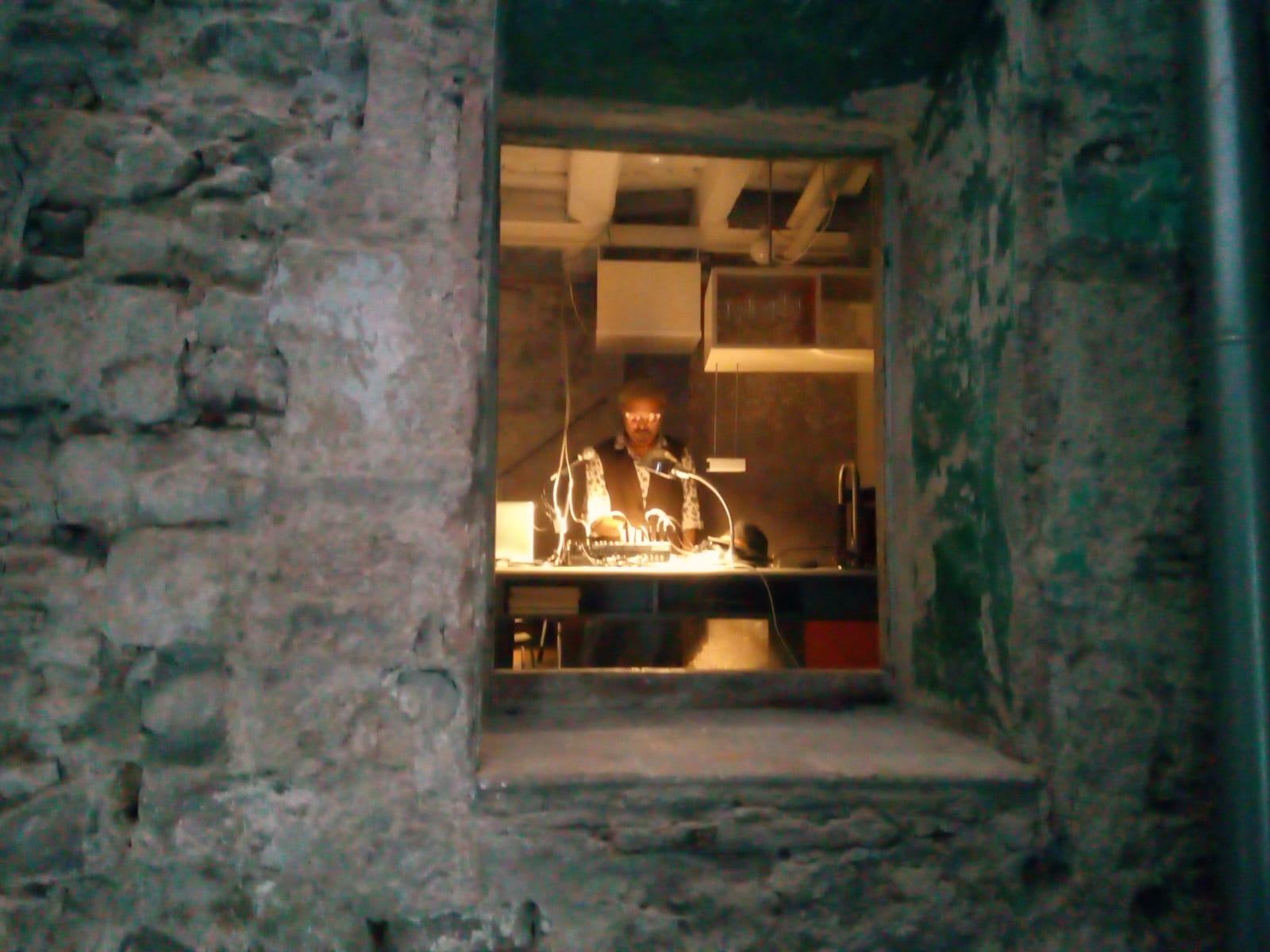 Sounds
Audio-DH
Conceived and directed by Francisco López audio-DH is a collaborative project.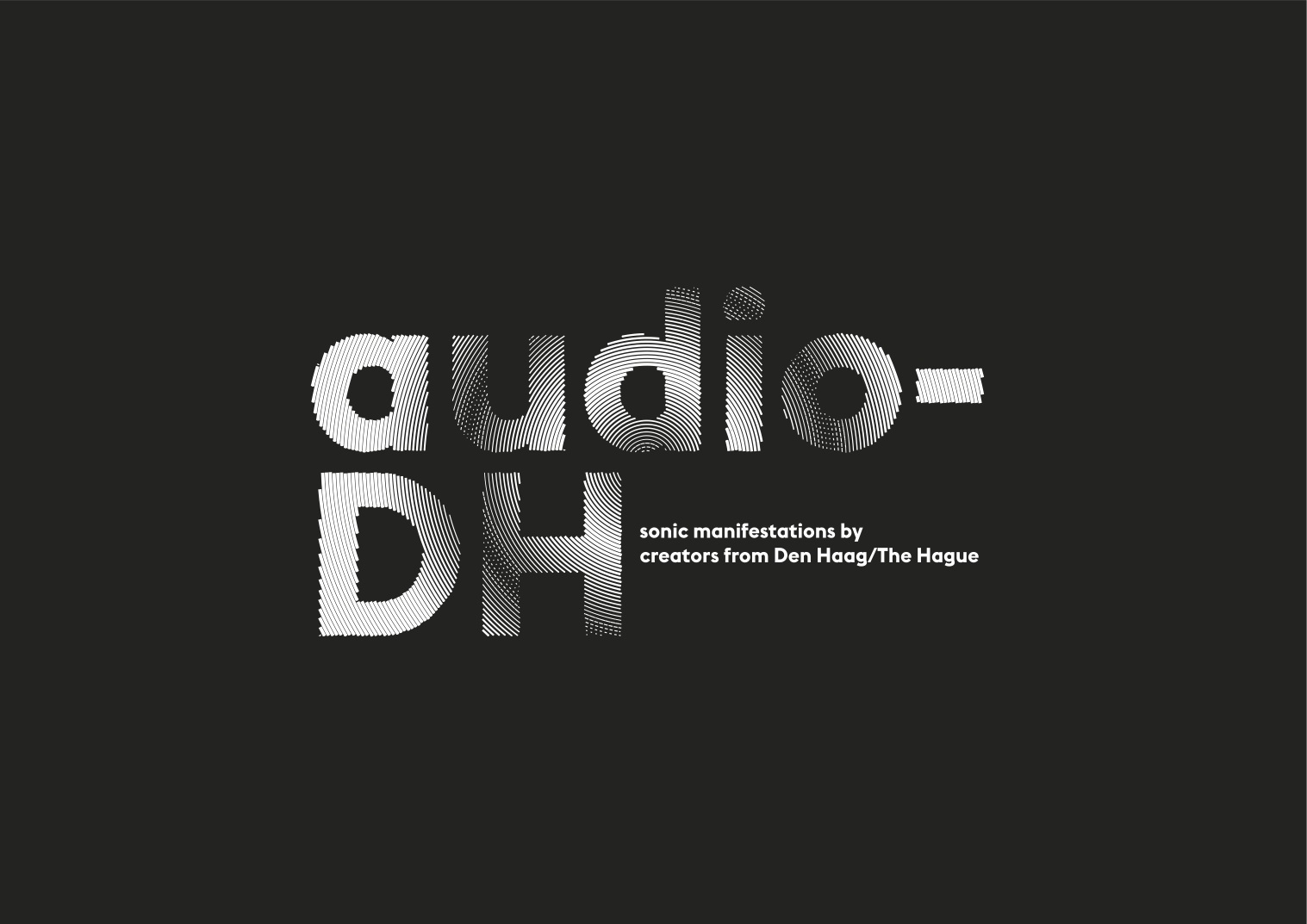 ︎︎︎

Watch here
DFP
(digital fute processing) set up
(2010)
ADEMEN
with Ángel Faraldo
[2] CD released in Audition Records (2011)
Villa Ockenburg
CD released in Larraskito netlabel in June 2008
Audiosphere
exhibition at Reina Sofa Museum, social experimental audio, pre- and post-Internet.curated by Francisco López.
︎︎︎

Watch here
Videos
Dislocated Sun (2010)
RetroTwain
Video feedback digital manipulations
Zubian (2011)
video
Lepokoa

(2011) 3 videos for the exhibition Palm Top Theater inside the Rotterdam Film Festival 2011 with the i3Dg system.